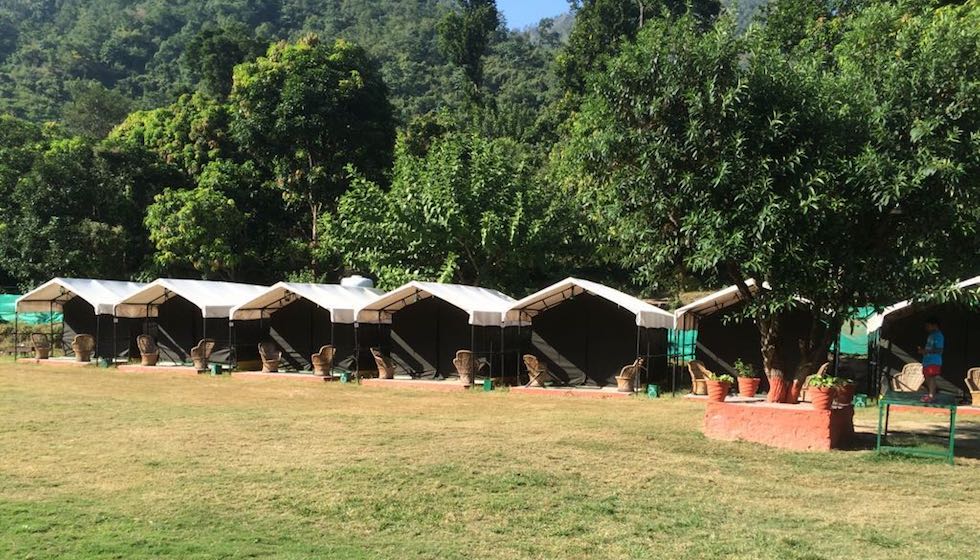 Lodging:
The following types of rooms are available in Dharamkot:
Accomodation
Cost
Description
Tent
Rs 1350 per day
Properly equiped tents with two beds. Tea breakfast launch and dinner are included in the cost.
* The price for the accomodation and services is charged from every participant separately. Everyone is strongly advised to bring warm clothes suitable for weather in the mountains and sleeping bags.